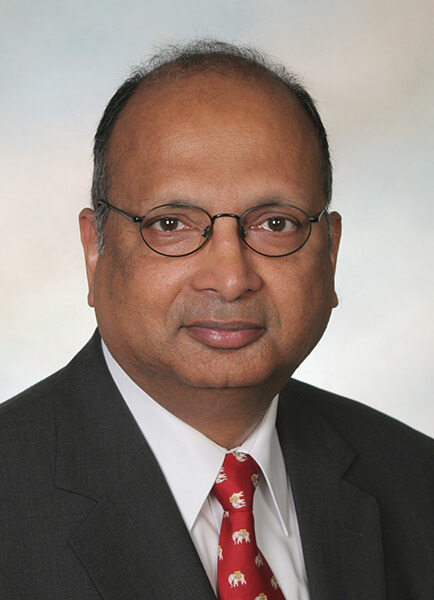 Last night, for his work transforming the lives of billions of people worldwide, Arogyaswami Paulraj was inducted into the National Inventors Hall of Fame. We're excited to congratulate the person we know at Aruba as "Paul" on this latest honor, which he earned for conceiving the fundamental building block of all today's Wi-Fi and cellular technologies: Multiple Input, Multiple Output (MIMO).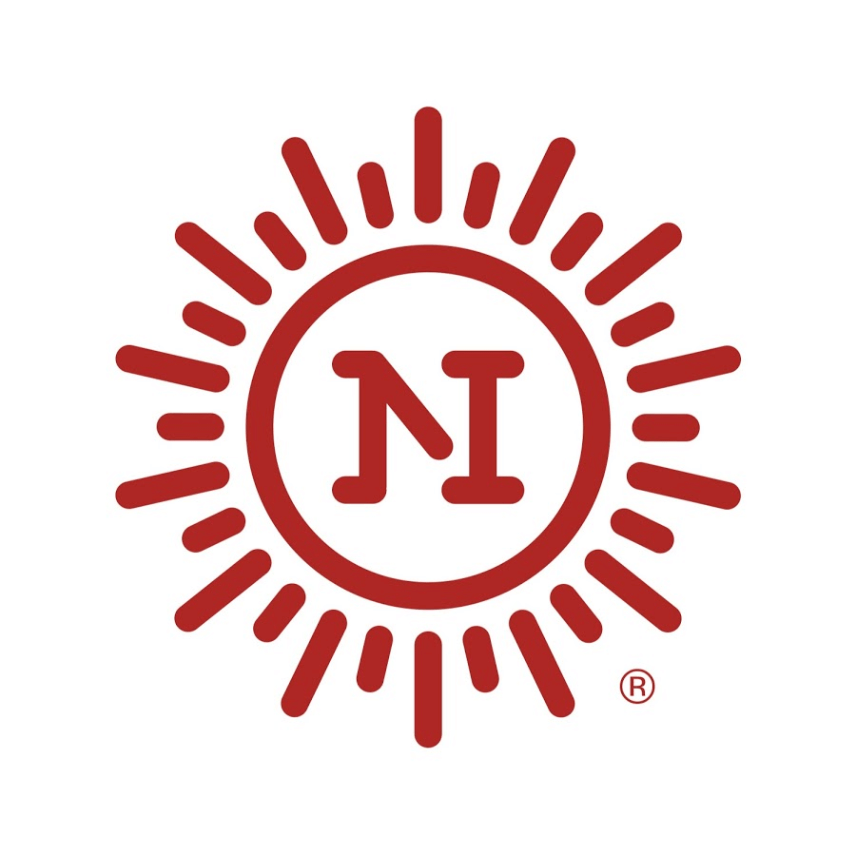 As noted in his NIHF inductee citation, Paul presented his MIMO concept in 1992 shortly after joining the faculty at Stanford University. Subsequently, Paul moved his research out of the lab and into practical reality as the core technology for cellular networks by founding the company Iospan Wireless. This metaphor proved illustrative of Paul's life passion – inventing technologies for the purpose of improving people's lives, rather than for the sake of technology itself.
Although you can read more about Paul's remarkable story at the NIHF link, I'd like to share some insights into what Paul has meant to us and, by extension, Aruba users like you.
Every step of the way
As a young entrepreneur, I sought out Paul's advice about my idea to create a controller-based wireless network, which is now the de facto architecture for all Wi-Fi solutions. Our discussion fueled my energy to proceed down the path to establishing Aruba.
Upon founding Aruba, we hired our CTO, Partha Narasimhan, who had worked for Paul at Iospan until its acquisition by Intel. Over the next decade of Aruba's evolution, Paul generously permitted Partha to seek regular guidance on the state of wireless technology research, enabling us to peer around corners to ensure our solutions could respond to your needs.
By 2013, Paul had envisioned ways AI and machine learning could improve wireless technologies and founded the company Rasa Networks. After we acquired Rasa in 2016 to continue Paul's work, he helped us with leveraging his technology to form the basis for our NetInsight solution. Paul also assisted us with shaping our vision for using AI to power Wi-Fi's autonomous networking capabilities and remains a mentor to our NetInsight team, today.
Making a difference worldwide
Widely respected and consulted by the international community, Paul has helped multiple countries, including China and India, improve their national infrastructure, to the incalculable benefit of their citizens. Paul's insights around the needs of developing and developed countries have also assisted us with shaping our solutions to meet international challenges.
Yet despite all of his awards and honors, as well as his associations with many heads of state, Paul is very approachable, which makes it a pleasure to collaborate with him. In every conversation, I've had with Paul, his passion for applying his knowledge to truly improve society is evident. I'm always left with the impression that he is focused on making the world a better place for the next generation of its inhabitants, which is exceptionally motivational and inspiring.
Honoring a colleague and mentor
To assist me with writing this congratulatory blog, I asked Partha about his experience with Paul. Here's how he put it.
"For as long as I've known him, Paul's been as connected to people as he is to research and technology," Partha says. "Paul first demonstrated this to me years ago at Iospan. He sought me out to gain an understanding of my strengths and interests in order create the best role for me. It was clear he wanted my work to contribute to my personal success as well as the company's success."
"This people-oriented approach also drives Paul's incredible work ethic," adds Partha. "He continues to work as hard now in his 70's as he probably did 50 years ago. The incredible energy Paul has for continuing to move his research into the practical realm, which includes engaging and motivating the people who need to help with that process, is contagious. I aspire to matching his level of commitment from now until I reach that point in my life."
"Most of all, I look forward to Paul's ongoing innovation," Partha says in closing. "The world needs Paul to keep inventing more things to provide companies like ours with new technologies to build solutions around for the benefit of society and our customers."