Hello Fellow Community Members,
The Airheads MVP program is a yearly selection process, however to kick start the program we have selected the first ever MVPs, who we call the Pioneers.  The Pioneers are exceptional individuals chosen based on their top contributions and activity in the previous Airheads Online Community. 
Please join me in congratulating the first Airheads MVPs!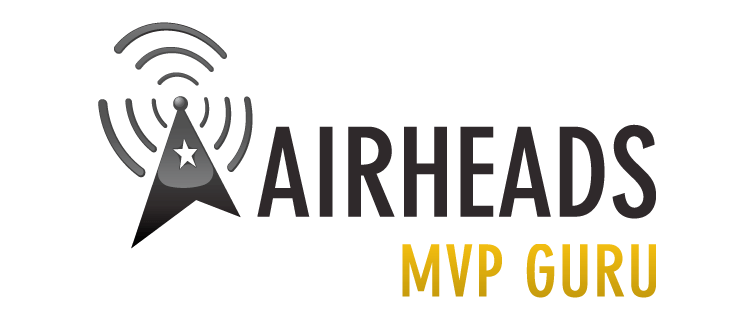 David Dipert   ddipert
Ryan Holland   Ryan
Brian Hubert   bhubert 
Alexis La Goutte   alagoutte
Mike Narine   mnarine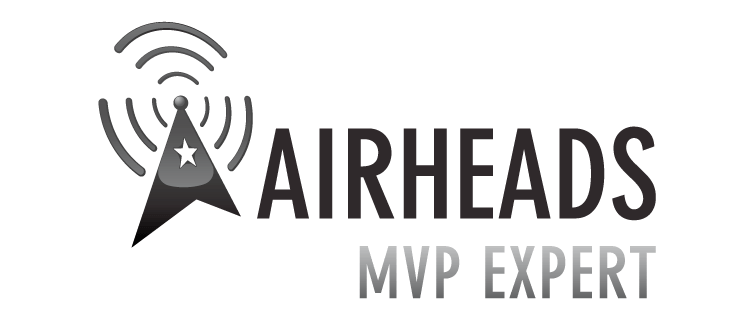 Mike Gallagher   mike.j.gallagher
Zach Jennings  zjennings  
Gordon Tan   gordon
M.T. Tran   mtran
John Treml   WorlisMan
James Whitehead   jrwhitehead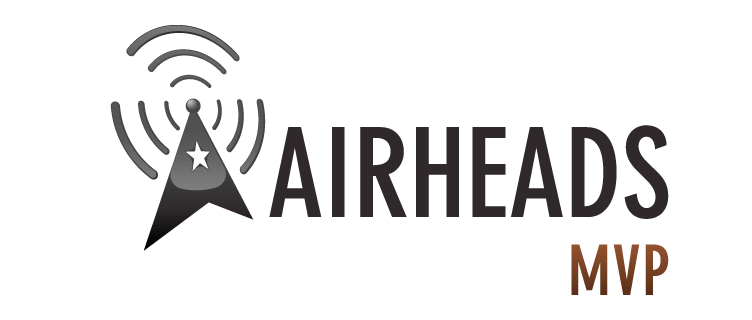 Bill Carr   billcarrjr
Jake Cornford   The.racking.monkey
John Gapinski   jgapinski
James Vaught   james.vaught
Eliasz Zurawka   ELiasz
Airheads MVPs personify mobility, wireless networking, and security professional excellence.   They actively engage in the community and share their knowledge in the online forums as well as at events. We'll be telling you more about our MVPs…Stay tuned for video testimonials about our MVPs to be posted soon. 
Kind Regards,
Jeanie
Community Manager
Want to be an Airheads MVP? Learn more here!