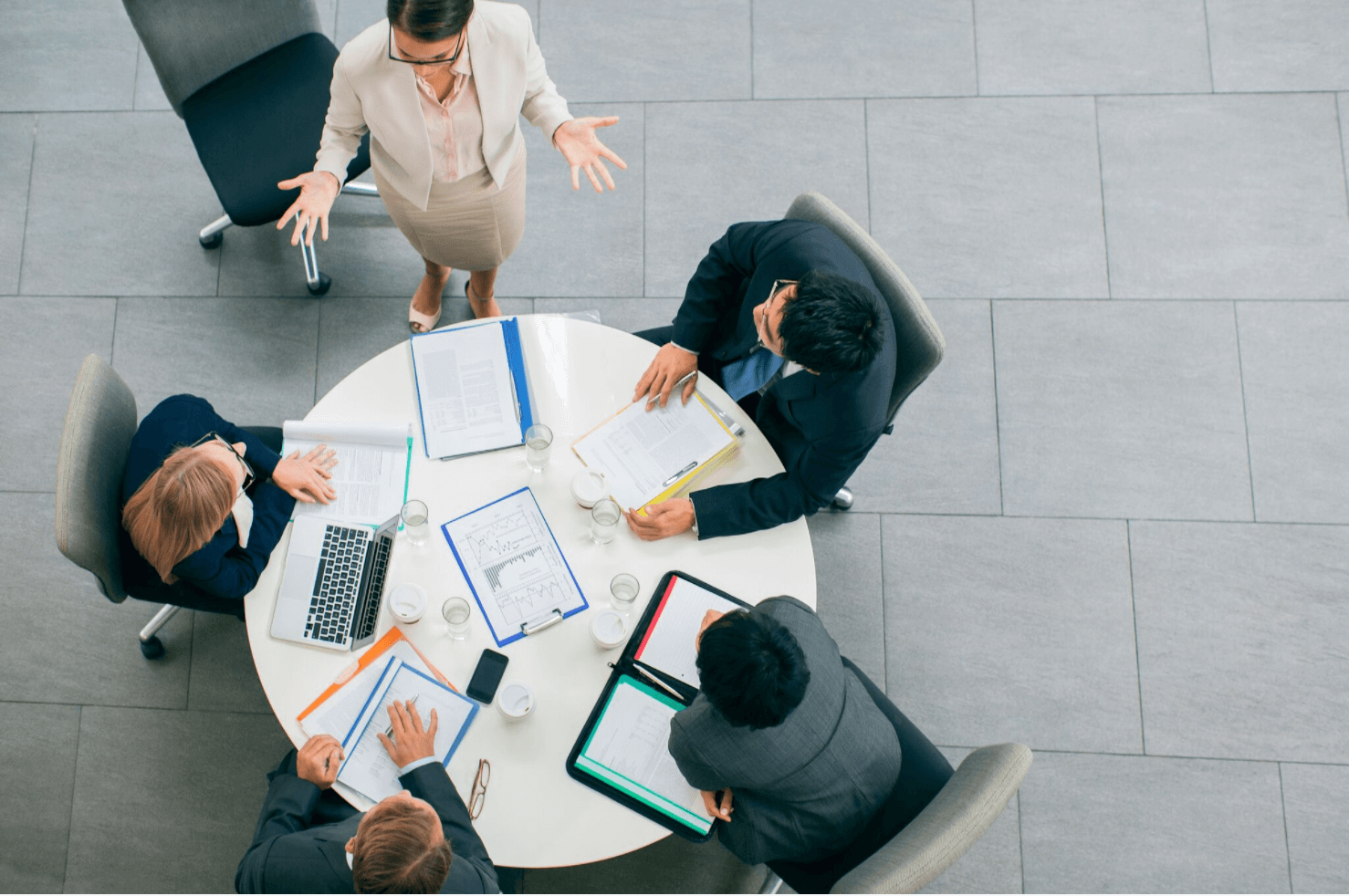 Your network may be your most important business asset. It's how your people connect and collaborate – it's where productivity thrives. It's where they access the tools to collaborate and be productive. But the challenge that you face is making sure that the network does work for your business. You are expected to constantly adjust to the changing behavior of people, places and things — by having to facilitate new applications chosen by your users, and by easing the integration of countless IoT devices from multiple lines of businesses, while simultaneously improving the overall user experience.
Today, if there's an issue with user experience on the network, network engineers must manually sift through countless logs trying to find the root cause. More hours are spent on addressing the problem and then implementing fixes. Issues that are not detected and resolved quickly may result in the perception of a poor experience that lasts long after its resolution. We believe that for network engineers to create and manage the best experience, they need to measure and understand it from both sides — the users' perspective in addition to the existing network-centric views.
The need for AI-powered analytics and assurance
With the acquisition of Cape Networks as well as the launch of Aruba Netinsight, we're introducing a new category of analytics and assurance solutions designed to help network operators focus on delivering on business value while taking the guesswork out of it. Solutions that provide granular connectivity insights that let you measure and manage application responsiveness – to see how your network is performing for your users. In real-time.
Our new analytics and assurance solutions gather and process data from two different perspectives – client data for Cape Networks and network data for Aruba Netinsight. This data set is then analyzed using big data analytics and machine learning techniques to deliver actionable insights to detect anomalies and other changes that may impact the users' perception of their experience and may require a response from the network operations team. These insights can also point to the potential source of a problem thus significantly reducing the time to get to the root cause and resolution. They also suggest recommendations for configuration changes to optimize the operating environment for the best user experience.
With the addition of these two solutions, the network can now tell you how it's performing when problems occur and also the potential root cause. And even better – it can recommend optimizations for when it detects things like new smartphone updates, changes to the network infrastructure, or even when the floorplan of a building is modified.
Insights from the User Perspective
We often find that when users have problems using the network, typically the issue may be getting too specific applications or services, the performance of mission-critical services, or the responsiveness of captive portals that require them to log into the network. The need to better understand the user experience from their perspective led us to acquire Cape Networks.
Cape Networks provides us with a way to measure and monitor the responsiveness of internal and external applications that are simple, proactive and network infrastructure agnostic. It's as easy as setting up a Cape sensor in heavily-used areas or where users continually face problems to get visibility into an end user's experience in accessing mission-critical services. A best practice would be to permanently install sensors to continuously monitor application performance through the network from a user's perspective and analyze the data to detect problems as soon as they occur.
The best part is you can install sensors in your building or even halfway around the world, and monitor the network without ever having to leave your office. And if you need someone to help you at a remote location, it's as simple as asking them to plug it into a power outlet where you need it most.
What's more, an easy to use dashboard makes it simple to proactively set up tests, receive valuable insights and quickly resolve Wi-Fi, DHCP or DNS issues – even before users are aware that there's a problem. The sensor can also be attached to an Ethernet port to see how your wired network is performing.
Continous Changes, Better Insights
Now that you have a user's perspective, understanding how the network is performing makes things even more interesting. Aruba NetInsight leverages the network infrastructure to support network services, as a sensor gathering data from the infrastructure. It uses big-data analytics and machine learning to monitor network performance and the impact it has on user experience. It delivers intelligent and actionable insights on potential problems and then makes recommendations to modify the network configuration keeping IT from being caught off guard, and  – saving time and money with continuous monitoring and optimization of the network infrastructure.
As the reliance on wireless networks increases and networks need to adhere to new use cases, the solutions that IT operations use today must be increasingly more proactive, prescriptive and adaptive. Better insights help you make critical decisions about network configurations, regardless of how many locations, geographies or devices your network serves.
And, instead of waiting for the helpdesk calls, pre-empting problems and understanding the impact of network changes now becomes the gold standard for network operations. The end result is that the network is invisible to your users, as it is delivering the nonstop networking performance that they're expecting.
Summary
By monitoring the network from the user's perspective as well from the infrastructure itself, network operations teams now have better access to the data they need to easily identify root causes. Machine learning provides a faster and more prescriptive way to analyze the data. And ultimately, intelligent insights help fix potential issues before users are left with a lasting and negative impression of how the network performs.
Aruba's analytics and assurance solutions are designed to combine our data science expertise with data and domain experience from our large wireless install base to ensure that any new changes within your network are accounted for. As we learn more and adjust our machine learning models to understand how networks perform in various environments, Aruba's customers win.
Our goal is to supply you with innovation the simplifies IT network operations, and makes your IT team more efficient and valuable to the business.
To learn more visit:
http://www.arubanetworks.com/products/networking/analytics-and-assurance/