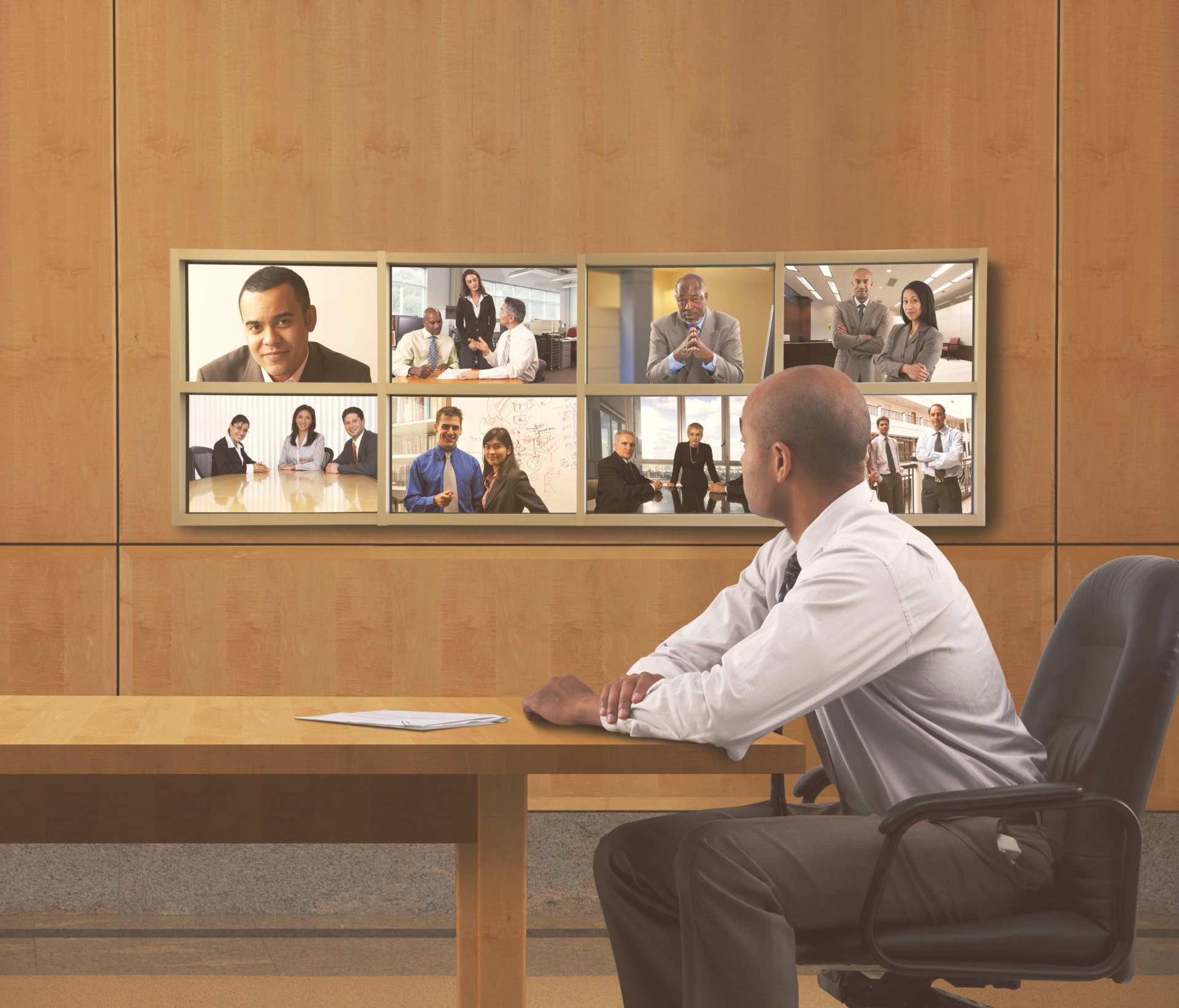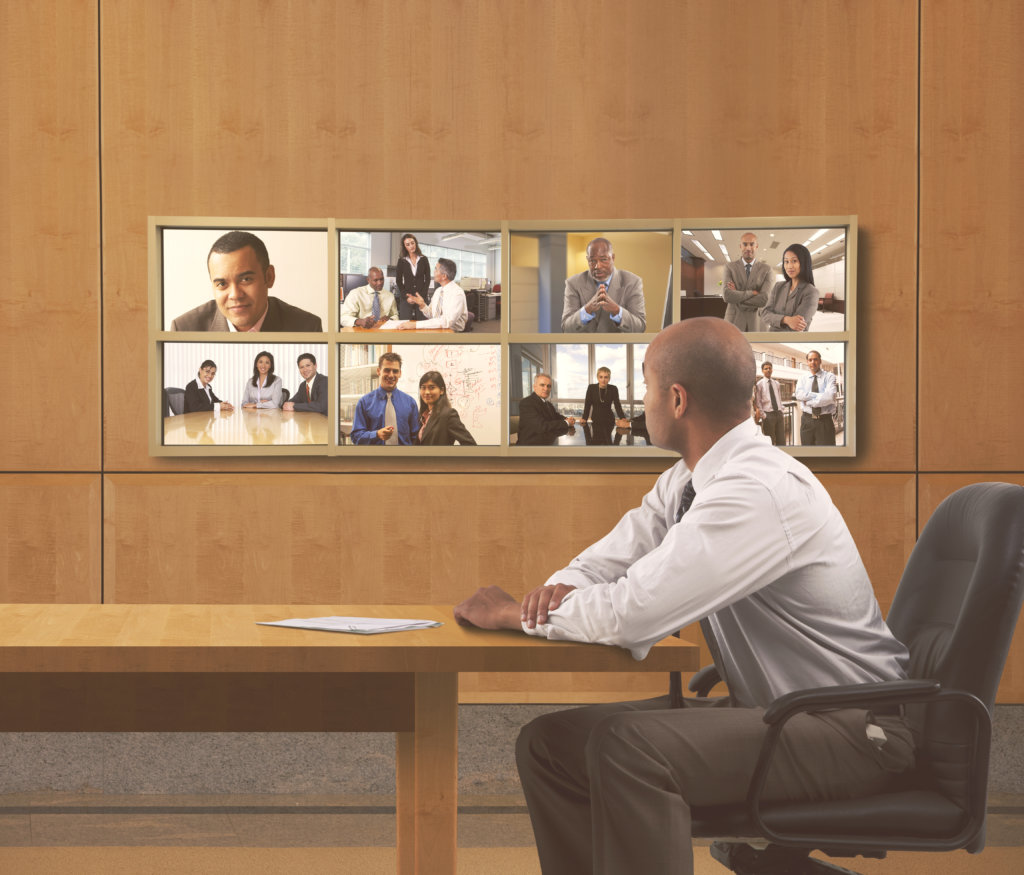 Your biggest customer is on the phone again. Videoconferencing is on the blink. Skype calls keep dropping. Salesforce is fine one minute, then slows to a crawl the next. You know that people are quick to blame the Wi-Fi. You sent your best network engineer onsite last week, and he ran some tests, but couldn't replicate the problem. He chalked it up to intermittent problems, but the reality is the customer is getting frustrated—with you.
Until now solution providers didn't have too many easy options when it came to ensuring customers had a consistently great Wi-Fi experience.
A New Way to Assure the User Experience
The Aruba Service Assurance solution (formerly Cape Networks) enables solution providers to proactively simulate your customers' real-world user and client experiences so you can rapidly identify and resolve application responsiveness and user experience issues. Aruba Service Assurance continuously tests network and connectivity performance in locations like office spaces, meeting areas, retail chains, hotels and entertainment venues. The Aruba Service Assurance solution consists of easy-to-deploy sensors, cloud-based data processing, and a radically simple performance dashboard.
With Aruba Service Assurance, service providers can:
1. Create customer value quickly.Aruba Service Assurance is designed to deploy quickly and easily to a large number of branch offices, with a minimum of fuss. Sensors are placed anywhere user and IoT devices are located. Sensors can be installed in two minutes, fastened to the wall with a couple of screws, or even easier, with adhesive backing. There's a built-in cellular connection for setup. There's no need to send an experienced technician onsite to do the installation.
You can use preconfigured or custom templates to monitor your customer's apps and services. You can test not only wireless and Ethernet connectivity performance, but also DHCP, DNS, authentication, captive portal success rate, cloud applications and internal applications.
Aruba Service Assurance tests the actual applications that your customers use, whether they are cloud apps like Office 365, Dropbox, YouTube or Skype or running in your private data center. Applications at every location are monitored around the clock.
Aruba Service Assurance works with any vendor's wired or wireless network. So you can do real-world testing in a multivendor network or one that doesn't include any Aruba wireless at all.
2. Always know how your customer's network is performing. Just glance at the Aruba Service Assurance performance dashboard to see if the experience face is happy or sad. A clever traffic light model lets you see when things are working great and when they're not. The status of each sensor, SSID, service and application appears as traffic light icons. Not in front of your screen? You can choose to send notifications via email and third-party integrations such as Slack.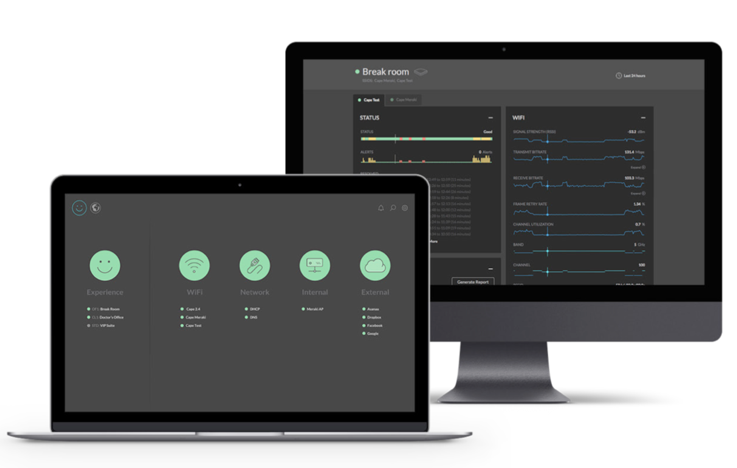 3. Identify and fix problems faster. By continuously monitoring application performance over your customer's network, you can identify issues before they impact the user experience. Remote monitoring reduces the time and effort your technicians need to go a customer site, run tests to diagnose a problem and resolve an issue. When an issue is identified, Aruba Service Assurance kicks off a troubleshooting routine, just as your on-site technician would. Your technicians can still geek out, with access to packet captures that they put into Wireshark. But they don't have to leave their seats.
4. Elevate the discussion with customers. Your customers' businesses depend on great application performance, whether they are a retail chain, a manufacturer or a hospital. User expectations are growing, and so are the demands on the network. Applications are running in more places than ever, from the cloud to private data centers. And there are many more devices on the network—and now with IoT, there's a dizzying variety of device types. With Aruba Service Assurance you can get ahead of rising complexity and deliver a great experience for your customers. And that lets you take the discussion beyond trouble tickets and technology to ensure that your customers' investments are delivering true business value.
With Aruba Service Assurance, you no longer have to send your tech onsite to resolve problems with customers' Wi-Fi, saving you money. Even better, the ability to proactively address service issues before they become a source of frustration for your clients makes you look great—and keeps customers loyal.
Don't miss this hot new opportunity to deliver better service to your customers. Contact your Aruba channel rep to get started right away.
Related Content
Aruba Service Assurance product info.
See the Aruba Service Assurance dashboard in action.
Watch a demo of Aruba Service Assurance capabilities and use cases.