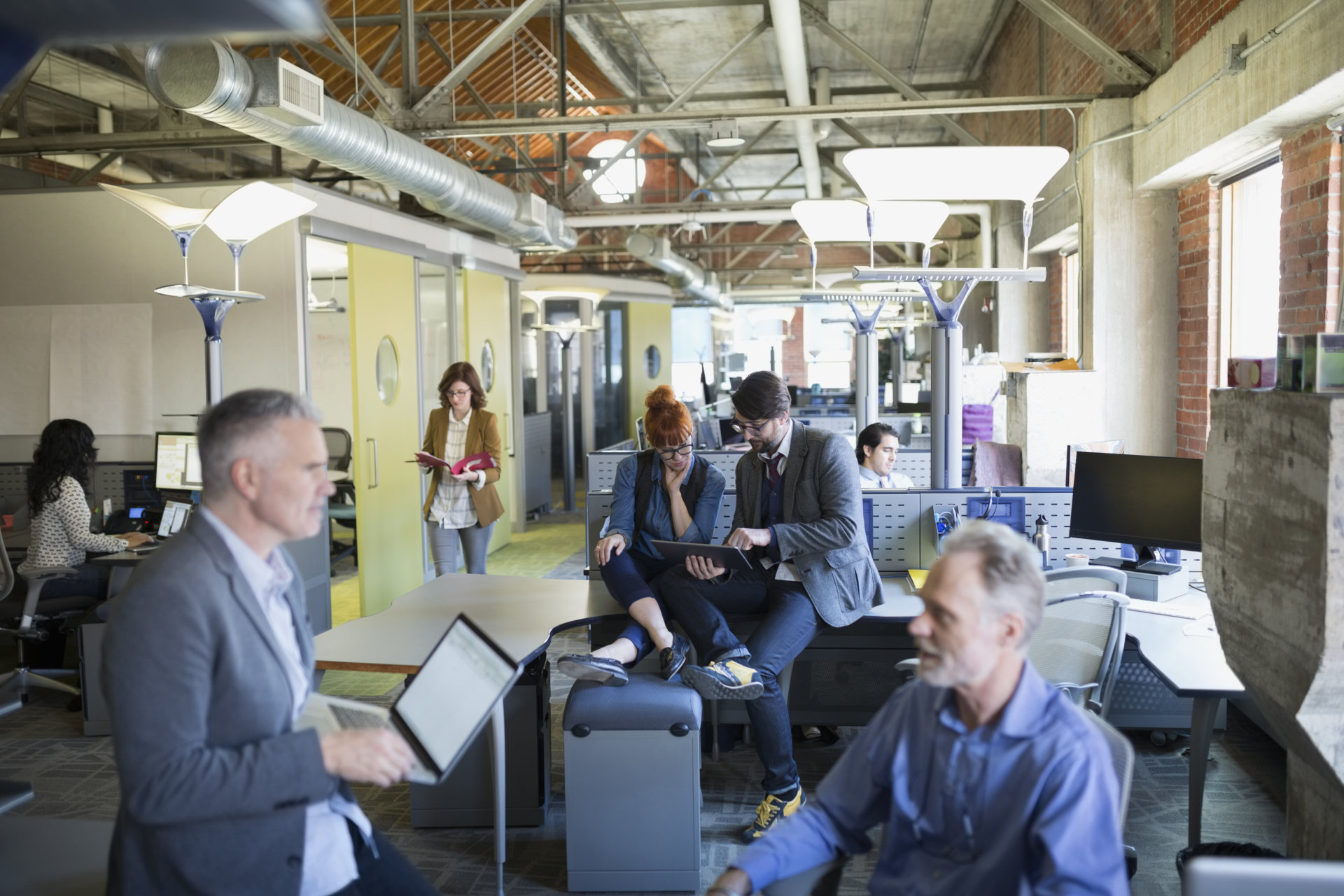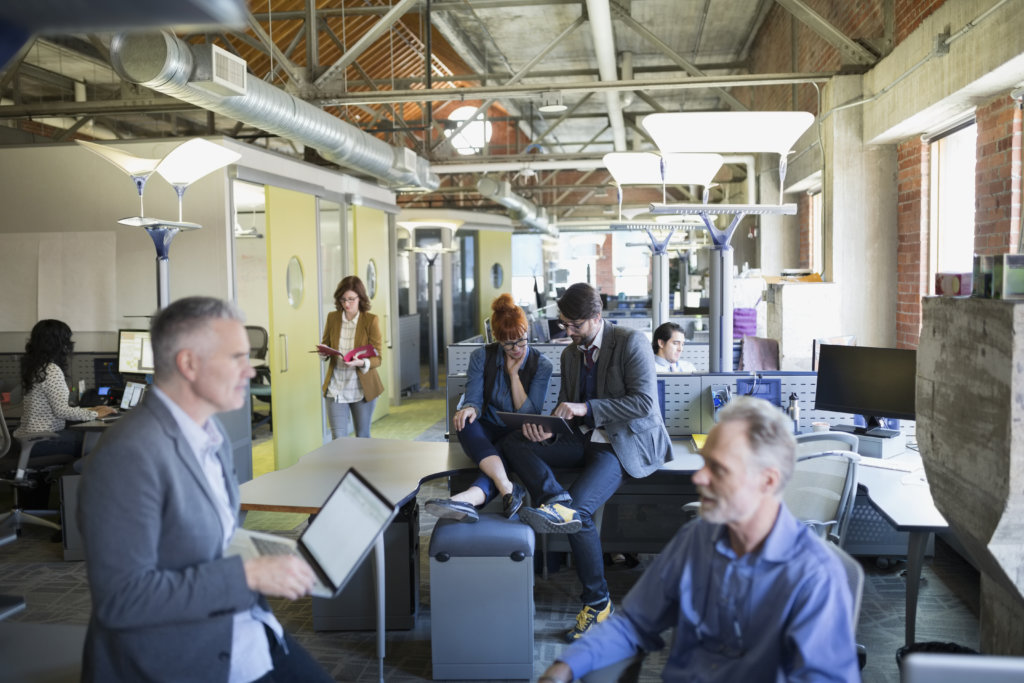 Cloud-managed networking promises simplicity and agility. Sure, the technology "simply works," but often, the solution is too simple. Simple as in simplistic, not easy.
Enterprises want to claim the agility and operational efficiency benefits that are promised by this class of simple, cloud-managed networks. But in practice, they often discover that their chosen solution was designed for the needs of smaller organizations. Enterprise-grade capabilities and controls are sorely lacking.
Simple is Not Simplistic
At Aruba, we firmly believe that enterprises need a simple way to configure, secure and manage their network from anywhere, but at the same time, we don't believe in making sacrifices.
That's our mission for Aruba Central. Central started out as a way customers could manage their Aruba Instant controllerless Wi-Fi and we continue to mature its capabilities. We continue to enhance Central so it is a powerful cloud counterpart to AirWave, our on-premises network management.
Sophisticated Configuration and Control
With Central, you can easily configure, tune and manage a large, multisite network from anywhere. You get enterprise-grade controls without giving up the ability to perform advanced configurations or tune the network for unusual use cases. Central guides you through installation, with an integrated app, giving you both simplicity and power. It's easy to offer guest Wi-Fi and set up secure networks. You are up and running in minutes with automated configuration and topology management.
Central proactively monitors connectivity health, and when  issues arise, you can leverage powerful troubleshooting tools to quickly resolve the problem.
End-to-End Management
Businesses can use Central to manage their entire network – access points, switches and SD-branch gateways – from field offices to the home office. Central also provides a way to manage your WAN connections, so you can easily optimize traffic distribution, monitor WAN performance, and set up service levels and policies for branch offices.
Built-in SD-WAN visibility and control helps you deliver a better user experience. You can be assured that your policies are enforced consistently across the enterprise, regardless of whether the user or IoT device is wired or wireless – or where it's located.
Central gives you the best of both worlds: the simplicity and efficiency of cloud with the power of on-premises management. As your business grows, you can preserve your investment, because Central will scale with you.
Related Content
Simplify with Cloud-Managed Switches