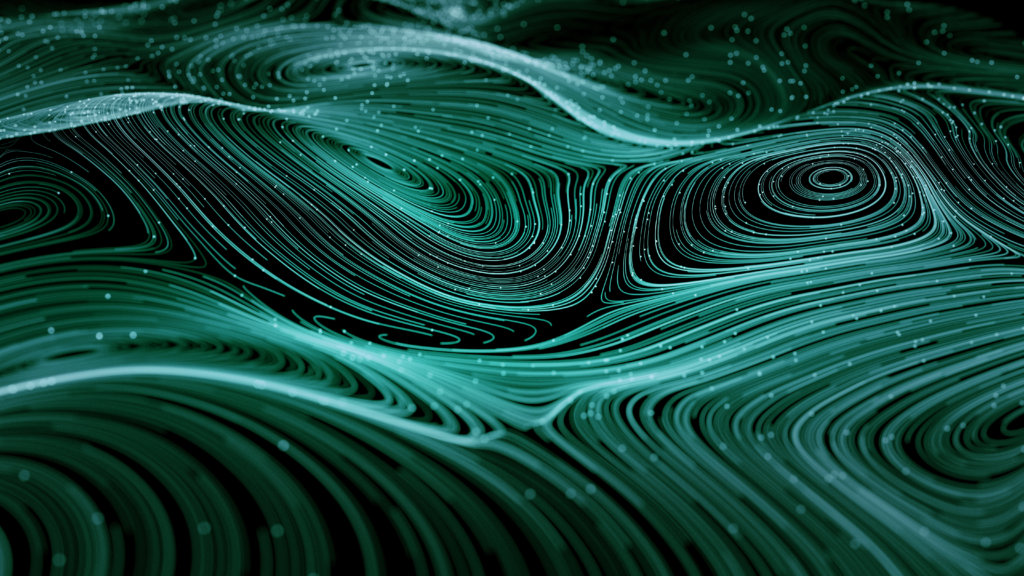 When the last 5 GHz band was opened in 2003, it heralded the dawn of a new connected age in which Wi-Fi enabled devices would become woven into the very fabric of our lives all around the world. Fast forward 17 years and the April 23 decision by the FCC to release 1.2 GHz of unlicensed spectrum to Wi-Fi in the US looks set to catapult us into the next phase of the Wi-Fi revolution.
Plans to open this spectrum from approximately 5.9 GHz to 7.1 GHz will undoubtably allow the US to edge ahead in its Wi-Fi mission and could have a significant impact on other regions as a result. While the European CEPT (Conference of Postal and Telecommunications Administrations) has been working hard to ensure that the region is on track to release 500 MHz of 6 GHz spectrum in the near future, Europe will need to keep a close eye on the action across the Atlantic. Failing to eventually follow suit in offering a more complete spectrum could leave the continent lagging behind and unable to deliver on both its Wi-Fi promises and objective to realize a Gigabit Society.
Against this backdrop, here's why additional spectrum is the vital element needed to sustain Wi-Fi growth.
Delivering the Wi-Fi Gigabit Band Promise
Even before the current pandemic sent us all home, Wi-Fi was carrying more internet traffic than any other wireless technology. And unfortunately, the strain of all this demand is starting to show, especially in high-density mobile environments like apartment buildings, airports and stadiums. As the rollout of 5G, the proliferation of IoT devices, and the explosion of Wi-Fi dependent services, drives more and more devices onto the limited amount of unlicensed spectrum available, it is forcing the technology to make unsustainable compromises in order to coexist with so many users.
Aside from causing performance issues today, the congestion of the unlicensed spectrum also has bigger implications in terms of the industry's promise to deliver the type of multi-gigabit services that are in increasing demand – making it difficult to enable the 80 MHz or 160 MHz channels these services require.
With the provision of additional licensed spectrum, wider channels will be available. Opening 6 GHz to Wi-Fi will accommodate 14 additional 80 MHz channels and seven additional 160 MHz channels – all of which are needed to accommodate today's growing number of high-bandwidth applications and their need for faster data throughput, such as high-definition video streaming and virtual reality. Europe is currently looking to add six additional 80MHz channels and three 160 MHz channels.
To put it simply, we need additional unlicensed spectrum to deliver on the Wi-Fi promise – both today and in the future.
Driving the Wi-Fi 6 Revolution
Ratified late last year, Wi-Fi 6 (802.11ax) is expected to become the de facto Wi-Fi standard in the next three years. Within Europe, IDC estimates that the Wi-Fi 6 market will grow from $61.75 million in 2019 to $1.6 billion in 2024. Additional unlicensed spectrum will be integral to supporting this next generation of Wi-Fi that is already struggling with the limited capacity of the 5 GHz band.
However, the full advantages of Wi-Fi 6 will only be realized when Wi-Fi 6 equipment does not have to work around other radio standards. With enough spectrum to safely deploy wider channels and green-field deployments alleviating concerns of backwards capability, the 6 GHz band will essentially become a VIP-only area for Wi-Fi 6 users. This additional airspace, uncrowded by legacy devices, will allow enterprises to lean on Wi-Fi more heavily than in the past for use cases within manufacturing, logistics, and critical communications, to name a few. Industrial environments are also expected to see strong adoption of Wi-Fi 6E to deliver applications including machine analytics, remote maintenance, or virtual employee training. Wi-Fi 6E is the name of a new extension to the existing Wi-Fi 6 standard to signify it's capable of supporting all-new 6 GHz frequencies. The 6 GHz spectrum will unlock the full potential of Wi-Fi 6, and become key to driving its adoption.
Looking Ahead
As the US releases the 6 GHz spectrum for Wi-Fi, it can look forward to not only resolving current congestion and bandwidth problems, but also unleashing the full future benefits of Wi-Fi 6. Europe must take note and continue fighting to release our own spectrum and finalizing the allocation of the much needed 500 MHz of unlicensed spectrum in the 5.9-6.4 GHz band.
The success of European enterprises depends on a wireless infrastructure that enables them to compete with their counterparts in the U..S, and consumers in London, Paris, and Rome deserve to enjoy the same high-speed wireless experience as consumers in New York City, Dallas, or Los Angeles.
Go Deeper
Listen to Chuck Lukaszewski's podcast, What You Need to Know About 6 GHZ
Read Chuck's blog The 6 GHz Band: Say Goodbye to the Stone Age of Wi-Fi
Read 650 Group cofounder Chris Dupuy's blog FCC's 6 GHz Move Will Push USA Ahead of the World in Wireless