Co-authored by Dave Chen and Trent Fierro with Aruba portfolio marketing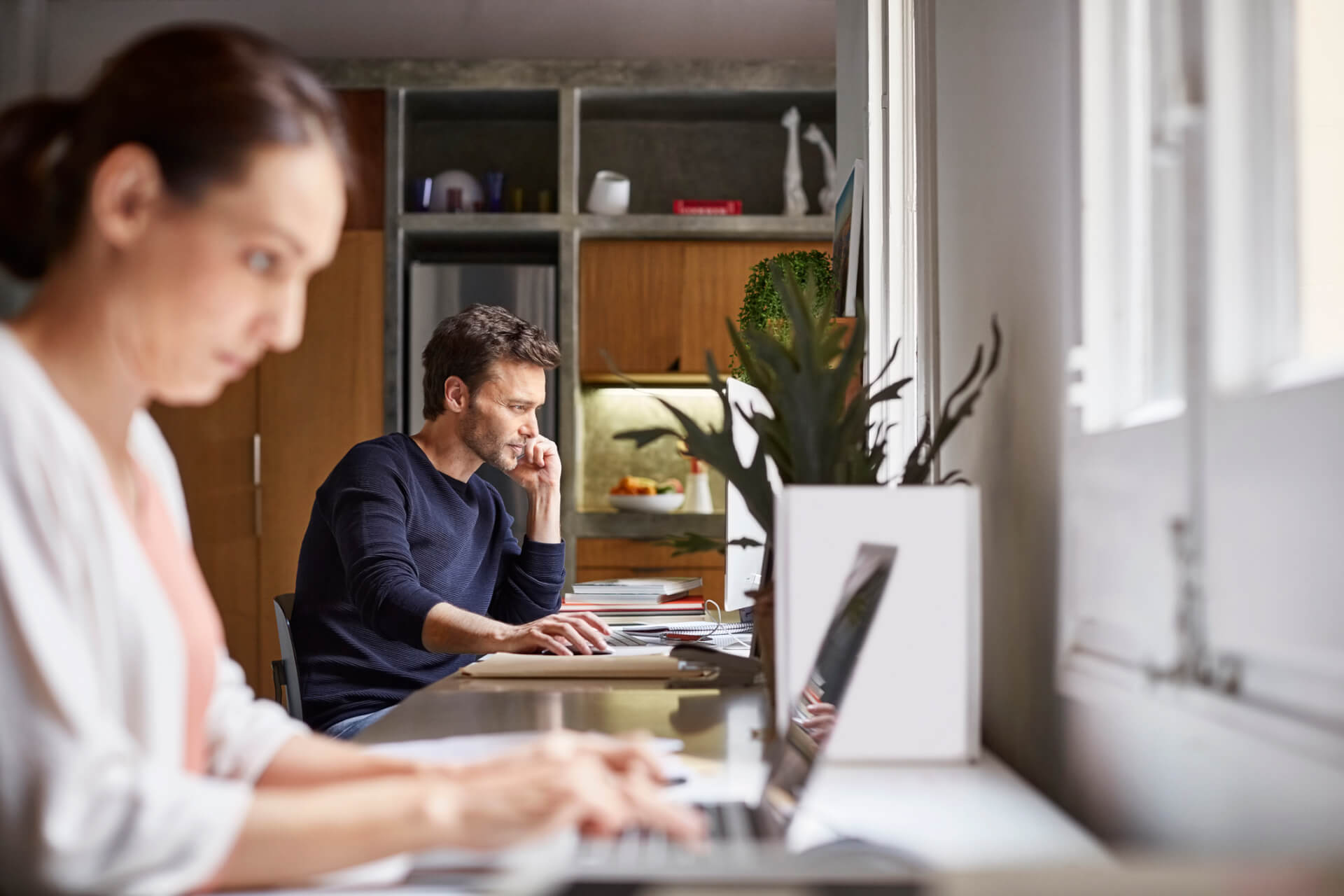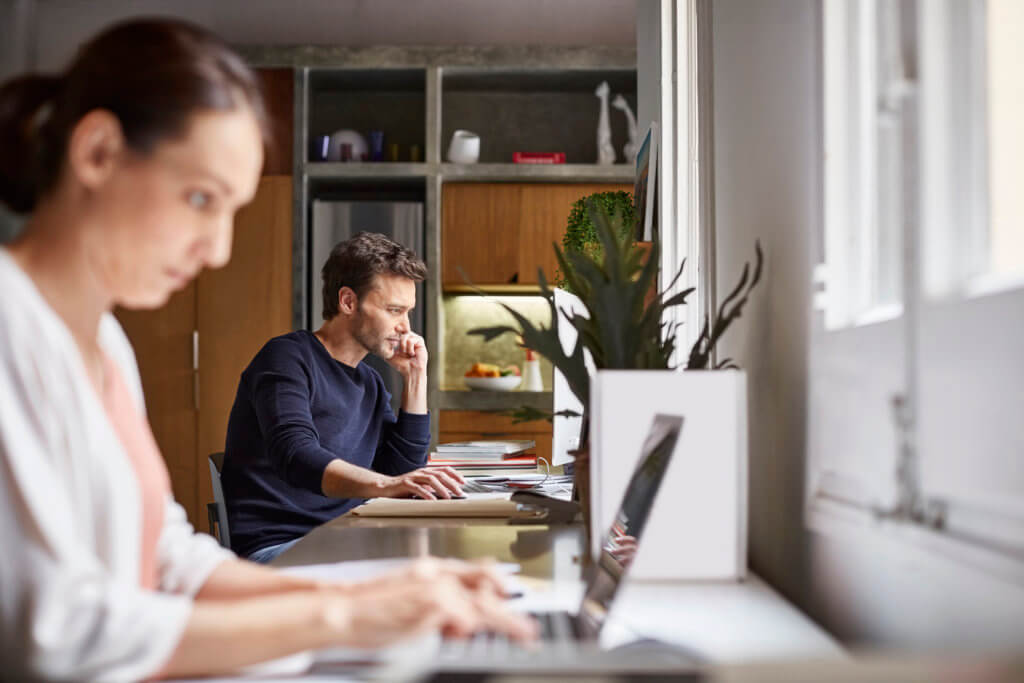 With new work from home and IoT initiatives, as well as a very distributed IT workforce, it's time to consider cloud networking. 
 Most organizations rely on at least one cloud application like Microsoft Office 365, Salesforce, Dropbox or Slack. And, IT departments are shifting to cloud services for compute and storage. But we're still doing network management and orchestration the old-fashioned way: on-premises appliances, with basic setup and operational tasks consuming too much of IT time and attention.  
 With cloud networking, organizations can:  
Quickly deliver intelligent services at the edge –

More than ever before, customers and employees depend on reliable networking, whether working from home, in stores, on the factory floor, or in the operating room. Cloud networking, operating out of ultra-reliable, ultra-secure cloud-scale data centers, deliver the highest level of network uptime and security. A cloud-native, microservices architecture makes it quick and easy to add intelligent services, such as device visibility, AIOps capabilities and user experience monitoring. 

 

Save time and free up IT resources

– The IT team can simply power up APs, switches and gateway infrastructure in campus and branch locations, use the cloud to centrally configure network and security policies, and your network is up and running. IT can also seamlessly extend the corporate network to employees working from home using Aruba's remote AP (RAP) solutions. It's also far easier to expand network services or update policies to adapt to new business needs. Eliminating the time-consuming tasks of configuring on-premises equipment frees up valuable time. Now your IT team can focus on more strategic work.  

 

Simplify network operations

– With cloud networking, your IT staff doesn't need a black belt in network engineering to deliver a great user experience. Built-in

AIOps

and analytics features continuously monitor user and application behaviors to diagnose issues before they impact users, even those hard-to-identify connectivity problems. With AI and  the wealth of telemetry collected in the cloud, the network also lends a hand in optimizing the user experience, whether automatically or through self-guided remediation. When problems do arise, all of this helps front-line helpdesk staff resolve problems faster. 

 

Easily deploy new network capabilities to support the business –

Like other cloud services, cloud networking provides a predictable as-a-service model and flexible consumption options, so you always know what you're paying for. No big capital expenditures to overprovision now for the network you'll need five years down the road.

Simply turn on additional network capabilities, such as AI Insights or touchless guest  access, when and where you need them.

 

Gain enterprise-wide network visibility

– Network managers juggle a half-dozen tools to piece together a view of the entire enterprise network. With cloud networking, IT has a single console to view and control the network—from branch offices to campuses and data centers—and across wired, wireless, VPN and the WAN. Now IT staff can be fully effective, anywhere, anytime and from any location. 

 
Cloud networking frees up your IT efforts from traditional constraints, and delivers new levels of network user experience, security and insights so you can maximize the value of your employees and customers' digital experiences.