Posts (10)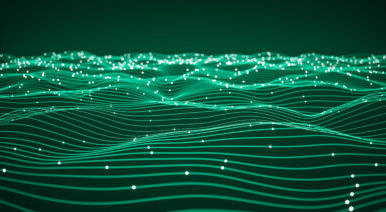 802.11ax provides better connectivity to more devices, including the influx of new 2.4 GHz devices.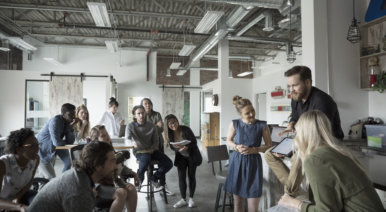 How to lock down physical switch ports.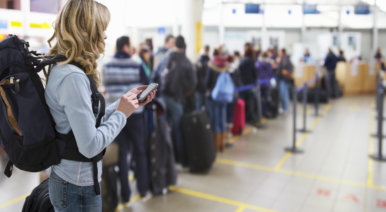 The essential facts of 802.11ax.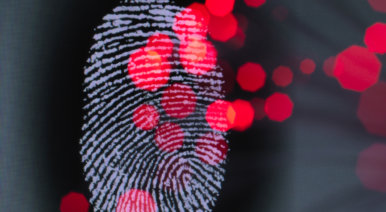 Don't get complacent. Modern network security is always changing.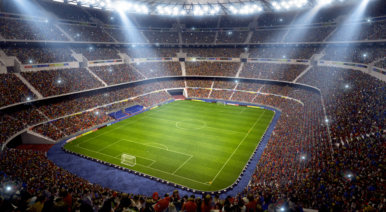 Get useful topologies and use models for the realm of outdoor wireless network planning.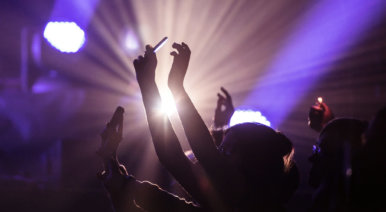 Why a captive portal? Legal, social engagement and authentication-based access control come to mind.
When it comes to enterprise networking, designing and maintaining a corporate campus has a unique set of challenges. Adding in a remote workforce makes this challenge even bigger. Modern remote workforces...
The recent announcement of WPA3 brings some exciting new offerings to wireless security.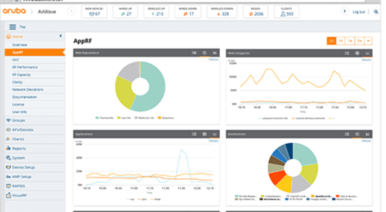 You would do yourself a disservice to ignore them all the data from your networked devices.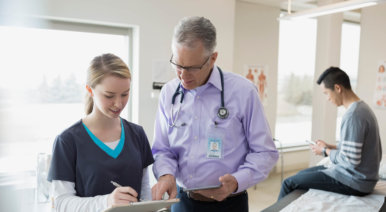 The challenge of providing connectivity to BYOD in a healthcare environment has begun and presents a new series of challenges.