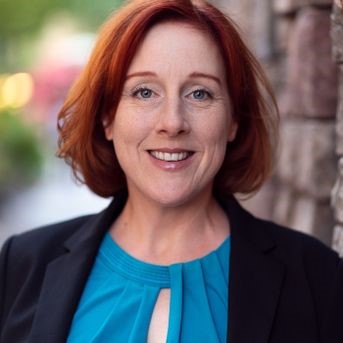 Heather Giovanni
VP Platform Software at Aruba, a Hewlett Packard Enterprise Company
Heather Giovanni is a VP in Platform Software, Aruba Campus Switching Business Unit at Hewlett Packard Enterprise. She is strong in technical expertise, with both people-development and management skills, creating a hybrid and balanced leader.
Heather sponsored the Aruba 8400 product software, a 2.5-year-long project with all new software, including hardware, and encompassing a development team of over 400 people.
This product was launched in October 2017 and is making big splashes in the market, opening up a whole new market segment for Aruba campus switching.
Heather is not just a catalyst for change with regard to technology; she is passionate about studying and moving the organizational culture itself. She is an advocate and sponsor for Diversity and Inclusion both at the Roseville site and globally. She engages herself in various activities that bring STEM to young girls in her locality.