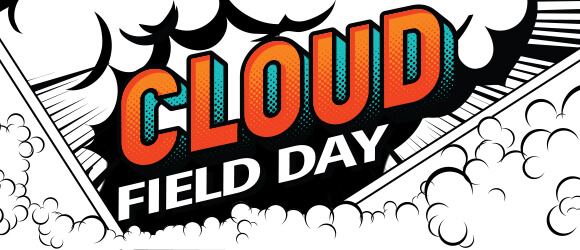 Cloud Field Day 8 kicks off this week, and I'm excited for the #CFD8 livestream on Tuesday, July 15, 2020 from 8am to 10am PT, when the discussion focuses on Aruba and HPE's edge-to-cloud architecture, AIOps, and how enterprises can deliver a cloud experience to the Edge.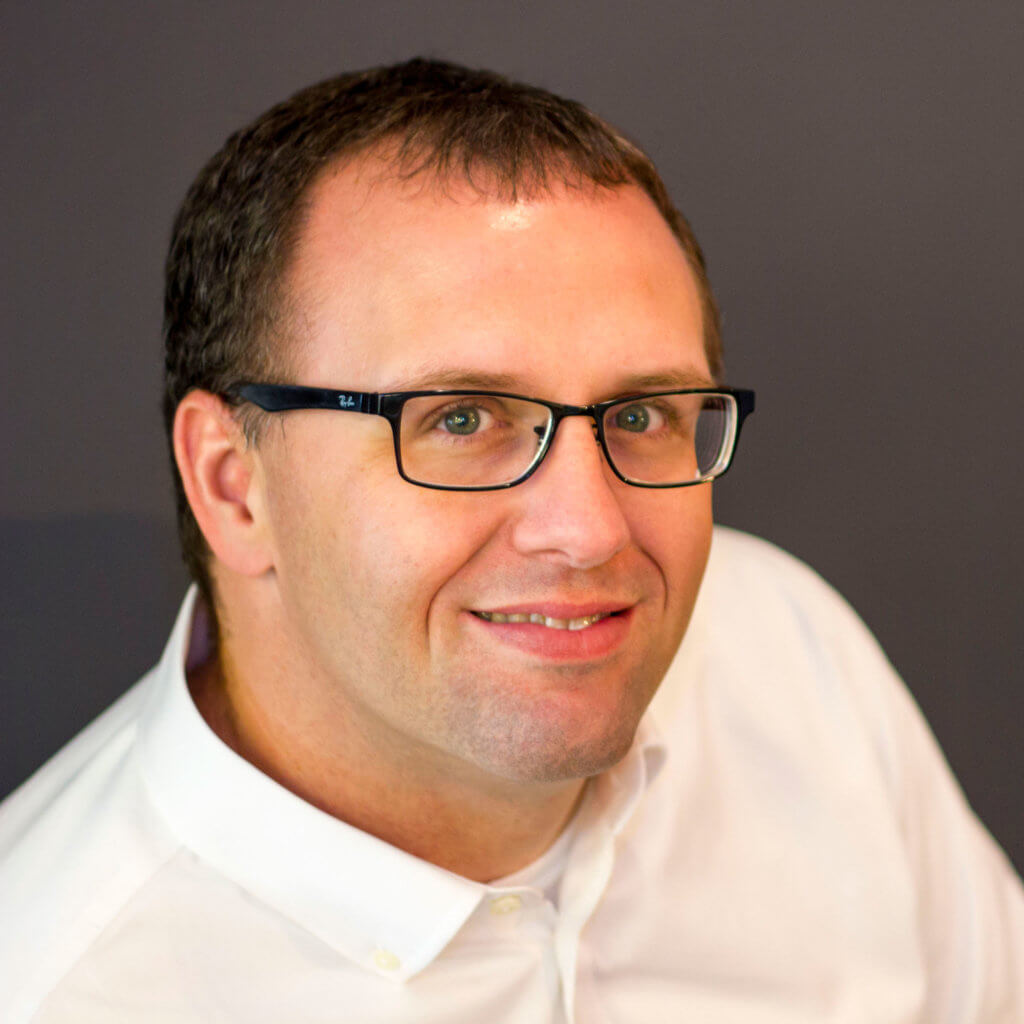 In advance of the #CFD8  livestream, I sat down with Jim Jones, a senior cloud architect for OffsiteDataSync, which specializes in enabling backup and data recovery for clients. Jim has deep industry experience and holds certifications including VCP-DCV, VMCE, and CCNAs in Datacenter, Routing and Switching, and AWS Solutions Architect-Associate. Check out Jim's blogs at koolaid.info.
Tanaka: There's a lot of discussion in our industry about the potential of edge computing, storage, and. How do you see the Edge changing applications or digital experiences?
Jones: Most of us who were brought into the IT fold through the networking silo were taught early and often that decision making is best done as close to the source as possible. Edge computing and networking is applying that same concept to our data and applications. By pushing computation and data collection out to the source, we are going to see a much richer experience for our end users and be able to bring analytic capability down to a borderline live level.
That said, Edge is going to be changing our applications also by making security a much greater aspect. As we push our data further and further from the data center, protecting it is going to be a far greater consideration.
Tanaka: What do you see as the biggest value in using AI for the network?
Jones: As we start to look for our networks to have lower and lower latency, either through better connections or Edge capabilities, we are going to find our networks have to make more decisions in shorter amounts of time. To get past where we are today is going to take the network being able to predict outages and slowdowns ahead of time to keep that low latency capability stable. This is where AI is going to shine in the networking realm.
Tanaka: Many companies have moved to a hybrid cloud environment. What does that mean for how they build and manage networks?
Jones: Utilizing a hybrid cloud model is pushing us as architects and engineers to make greater use of virtual networking capabilities and lean more on automation to keep applications and systems available through scaling and movement.
I am consistently in awe of where we are today really. Fifteen years ago, we started to see the virtual data center and the fact that I could move a VM from one host to another without the network dropping was an amazing sight. Now we are having discussions of doing the same thing, but across a much larger geographical area.
Go Deeper
CFD8: Accelerate Your Edge to Cloud Journey
Watch the CFD8 livestream on Tuesday, July 15, 2020 from 8am to 10am PT.