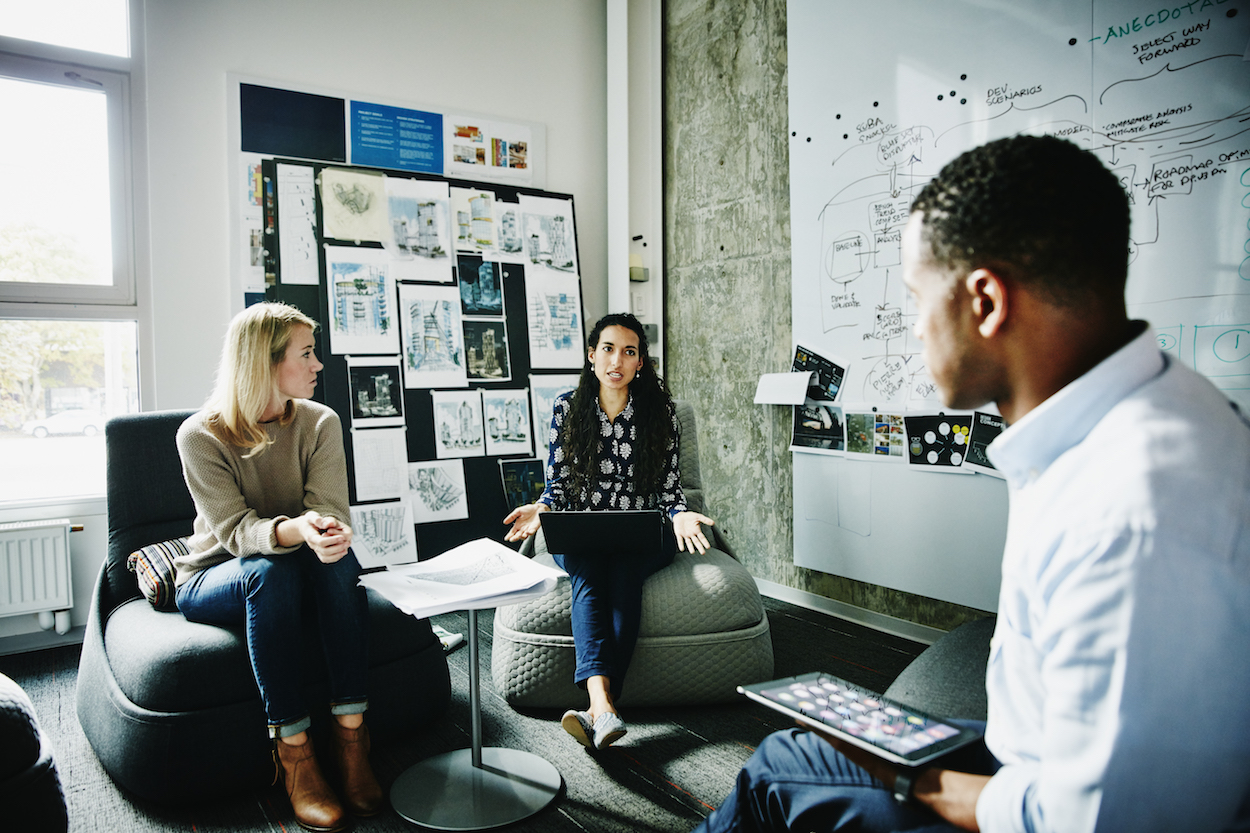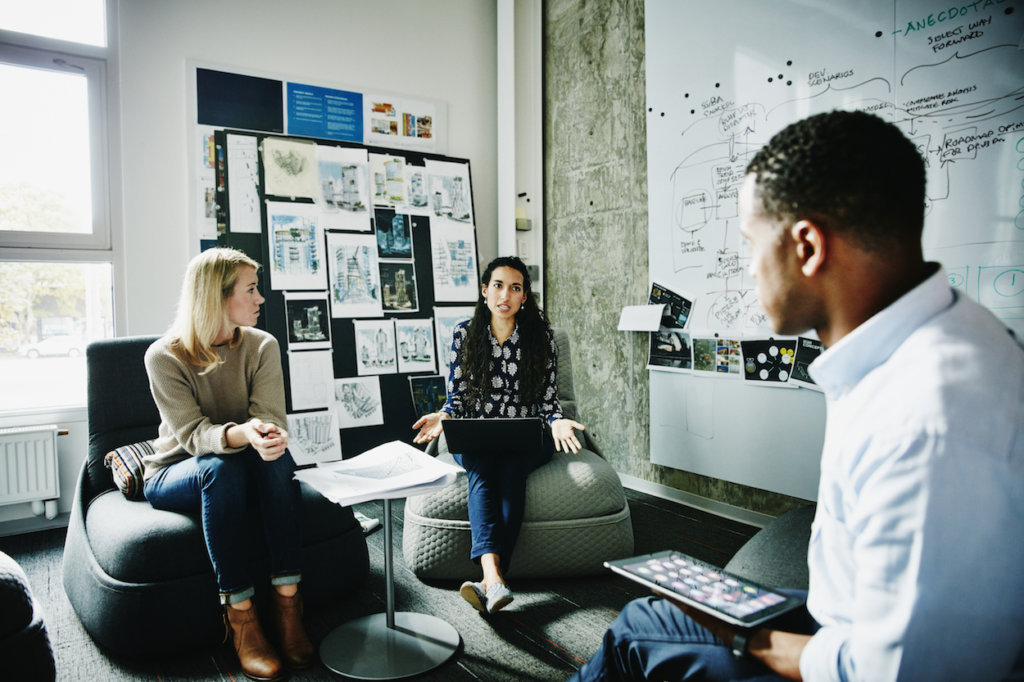 Branch offices are anything but faraway extensions of your company. Branches are actually the places where your business is closest to your customers. Branches are really stores, restaurants, medical offices, school sites and bank branches, just to name a few.
How your users access applications and services from these locations directly impacts the employee and customer experience. Depending on your technology, the experience can range from lackluster to amazing.
Deliver Amazing Branch Experiences
Customers and employees have high expectations for their digital experiences and applications. Delivering on those always-rising expectations is challenging with the shift to cloud and rise of IoT. That shift demands a more modern way to connect your locations.
SD-WAN emerged a few years ago as a way to make legacy WANs more agile and lower cost. SD-WAN's intelligent routing capabilities over MPLS networks, combined with the ability to use Internet or other low-cost broadband, made SD-WAN technologies appealing to distributed enterprises. SD-WAN increased flexibility and gave IT managers more choice of service providers, but the benefits of SD-WAN stop at the front door of the branch office. And the branch is the heart of your employee experience and customer interaction.
Organizations have quickly adopted Microsoft Office 365, Zoom and other cloud apps and IT has been migrating enterprise workloads to the cloud. Cloud has fundamentally changed how application traffic flows across the enterprise. Today, companies have a hybrid mix of public and private resources, and far more traffic from the branch must travel directly to the cloud.
Enter SD-Branch
At Aruba, we believe SD-Branch is the next evolution of branch networking.
Unlike traditional, narrowly-defined SD-WAN solutions, SD-Branch doesn't stop where the WAN enters the building. Instead, SD-Branch enables the delivery of consistently great network experiences—across the WLAN, LAN and WAN domains—directly to the worker, customer, patient or guest.
Because SD-Branch takes an enterprise-wide approach, centralized policies can be created to ensure a great branch experience for all branches—and reduce the risk of unintentional gaps. Traditionally, managing policies across an enterprise is daunting. Setting up VLANs is a massively time-consuming, tedious effort. Small variations in the configurations of routers, switches, access points, firewalls and other network elements quickly become a multidimensional puzzle.
Now with SD-Branch, Oracle gets first-class treatment during month-end close, the stadium network gets maximum bandwidth during games and concerts, and phone calls and video chats always get premium treatment. SaaS traffic gets routed directly to the provider, rather than being backhauled across the enterprise network, slowing response time and unnecessarily consuming bandwidth.
SD-Branch vastly simplifies network operations. SD-Branch unifies management of the wired and wireless networks in the campus and branch locations, the WAN, and security enterprise-wide. IT can view the entire network holistically, or drill down to an individual device in a specific location. Troubleshooting no longer means puzzling through IP addresses and swiveling from one siloed network management console to the next.
SD-Branch is also ready for emerging security requirements. With cloud apps, more traffic is headed directly to the Internet, and IT can take the appropriate security measures, whether that is to enforce security policies locally or in the cloud. In the same way, SD-Branch can help protect against compromises from vulnerable IoT devices.
IT also has direct insight into the user experience—without getting in a car (or plane) to visit the site. Branch locations rarely have local technical people who can do the initial setup or troubleshoot a problem. SD-Branch gives IT managers an integrated view of the many layers of the network—as well as the control to resolve issues.
With SD-Branch, enterprises can deliver amazing experiences to their employees and customers, wherever they are located.
Go Deeper
For an executive viewpoint on SD-Branch, download Software-Defined Branch for Dummies, just published by Wiley.