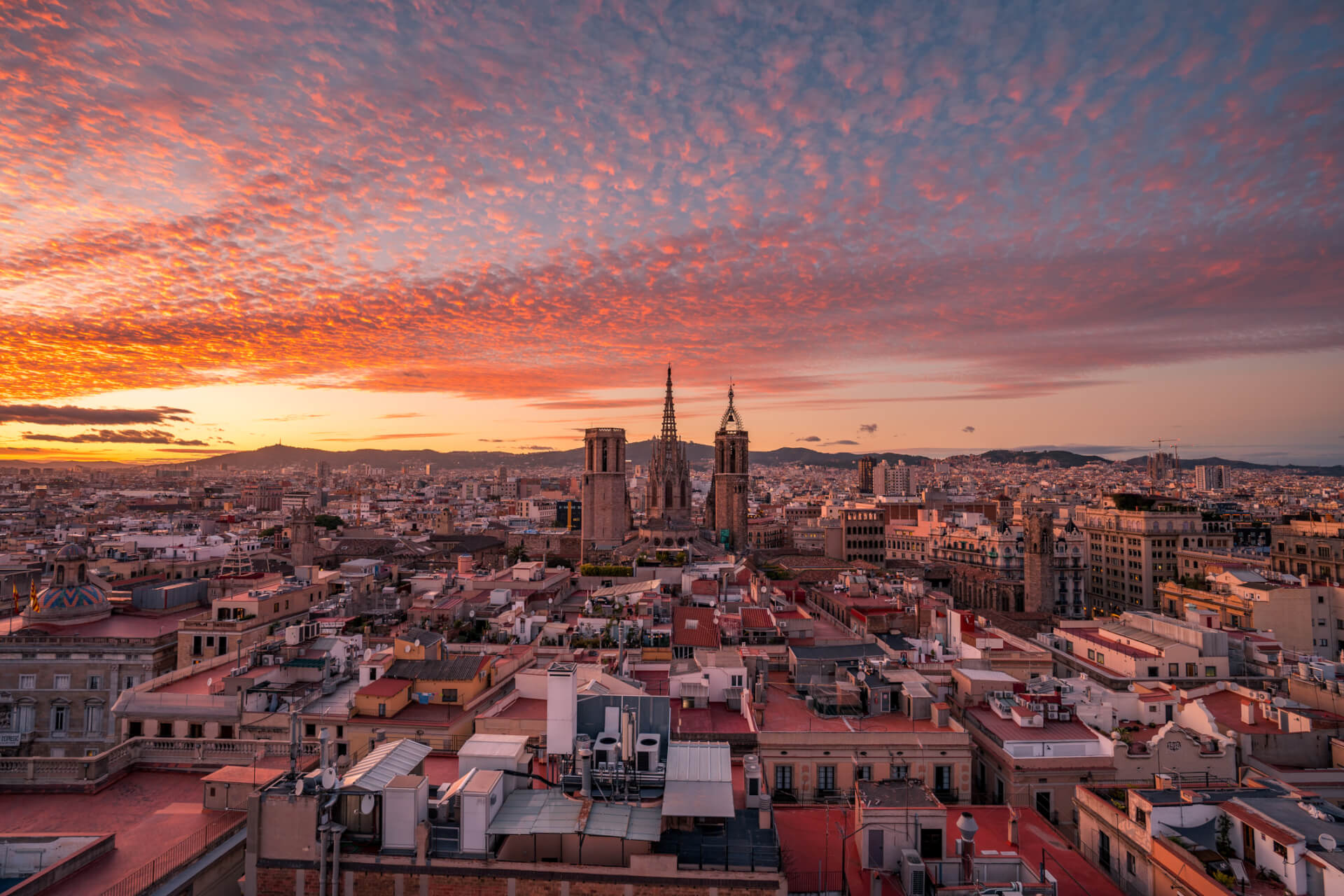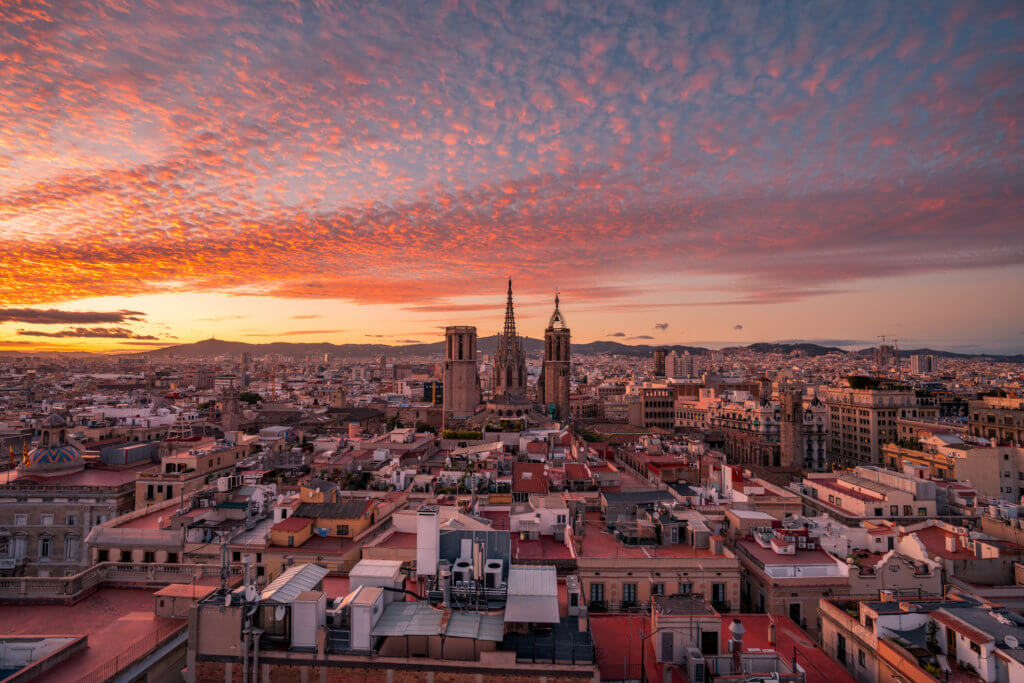 Today we announced Aruba has entered into a strategic partnership with Celona, a venture-backed start-up that offers an end-to-end, as-a-service CBRS (Citizens Broadband Radio Service) solution for the U.S. enterprise market.
As my team worked jointly with our product and CTO organizations to formulate an Aruba cellular strategy, we focused on two key elements that are driven by clear customer benefits and use cases. First, we will leverage the inclusion of Wi-Fi into 5G cellular standards, including building a Passpoint-based service (Aruba Air Pass) that enables cellular subscribers to benefit from our existing, high-quality Wi-Fi footprint. Second, we will build a leadership position in the developing enterprise CBRS market.
Late last year, the FCC approved CBRS Initial Commercial Deployments (ICDs) in the 3.5 GHz band ("Band 48"). Although CBRS connotes many things in the market, CBRS technically is 150 MHz (from 3.55 to – 3.7 GHz) of U.S.-only spectrum. The primary uses for CBRS spectrum are: (1) macro extension, or providing additional wireless capacity for carriers' macro networks, especially in urban settings, (2) fixed wireless access (FWA) for backhaul, and (3) privately-owned and operated cellular networks for enterprises and municipalities. Aruba will focus on this third, private enterprise use because it is most interesting to our customers and consistent with our go-to-market capabilities.
In addition to the release of this new spectrum, another factor that is contributing to the uptake of CBRS is the availability of compatible devices. Many large carriers require handsets and other devices to work on this spectrum because they will use CBRS for macro extension. Virtually all new handsets, such as Apple iPhones and Google Pixels, consequently support the CBRS band. We also expect Apple, Samsung, Zebra, HP, and others to support this band in some upcoming tablets and laptops. Since the baseband chipsets in these devices already handle CBRS, and expanding the radio front-ends of these devices to accommodate CBRS is technologically straightforward, the ecosystem of CBRS-compatible end-user devices already is off to a good start and will continue to grow.
The reason we are interested in CBRS is simply that it is a complementary Edge technology that expands our portfolio and addresses a customer need. Several of our customers, especially in the industrial (including oil/gas and manufacturing), hospitality, retail, and large public venue verticals, already have expressed an interest in CBRS. Although CBRS (and all cellular technologies at this point) uses many of the same building blocks as Wi-Fi 6, such as OFDMA and MIMO, CBRS is optimized differently. CBRS is all about coverage and link quality in a private enterprise setting.
The primary reasons some our customers are interested in deploying a CBRS network are:
More spectrum. Some customers simply need more spectrum for various wireless use cases, any way they can get it. It's also worth mentioning CBRS is not the only way to achieve this, as new 6 GHz spectrum will soon be available for Wi-Fi.
Coverage. CBRS-based cellular wireless covers more area per AP (Access Point) than a Wi-Fi AP, though at a lower per-AP throughput.
Network segmentation, or the ability to deploy a separate, overlay network that operates over relatively clean spectrum – especially for critical traffic, such as a manufacturing or an industrial network, or a separate voice communication network for employees, or retail point-of-sale devices.
We have traditionally been a Wi-Fi and switching company and believe Wi-Fi – especially Wi-Fi 6 – meets the vast majority of customer needs as a high-performance, cost-effective wireless solution. Still, CBRS-based networks have a unique place in the market that is complementary to Wi-Fi.
We ultimately decided to partner with Celona because Celona's product vision is very close to ours, and the company's approach is different from the traditional carrier-oriented cellular approach. Celona's products are optimized for the enterprise market and hide the complexity normally found in carrier-class cellular products. Many competing carrier-oriented CBRS products fail to meet the complexity and cost requirements of enterprises.
Although we are just announcing this partnership today, we have already started to work closely with the Celona team on customer engagements and are excited about growing the market together.
Go Deeper
The Aruba-Celona CBRS Partnership:  A Technology View